Now accepting donations to the Brad Venable VO Fund and the NEW NAVA Legal Defense Fund. 
All donations are made to The National Association of Voice Actors Foundation 501(c)3 (California), and are tax deductible. 
January 07 2021… the world lost an incredible talent, a mother lost an incredible son, a wife lost an incredible husband, many stories and characters lost their incredible voices… and we all lost our incredible friend.
Brad was a pillar in the VO Community. So much so that over the last few weeks his friends coined the term and the hashtag #BeBrad. Brad was a man that encompassed so many wonderful virtues and inspired everyone around him to be a better person. We can all be pillars of the industry if we can be a bit more like Brad. In an effort to honor his legacy we are dedicating this page to help everyone… #BeBrad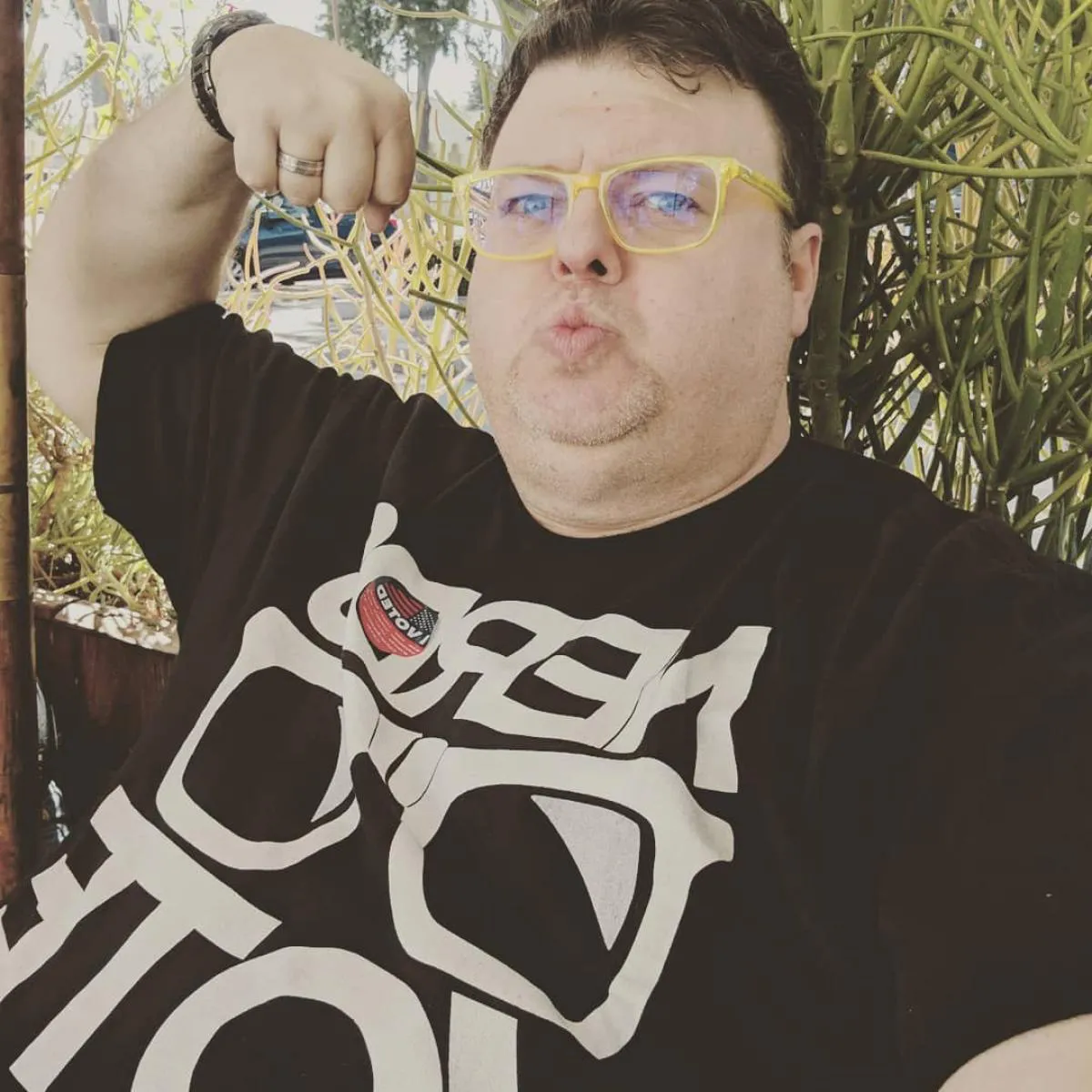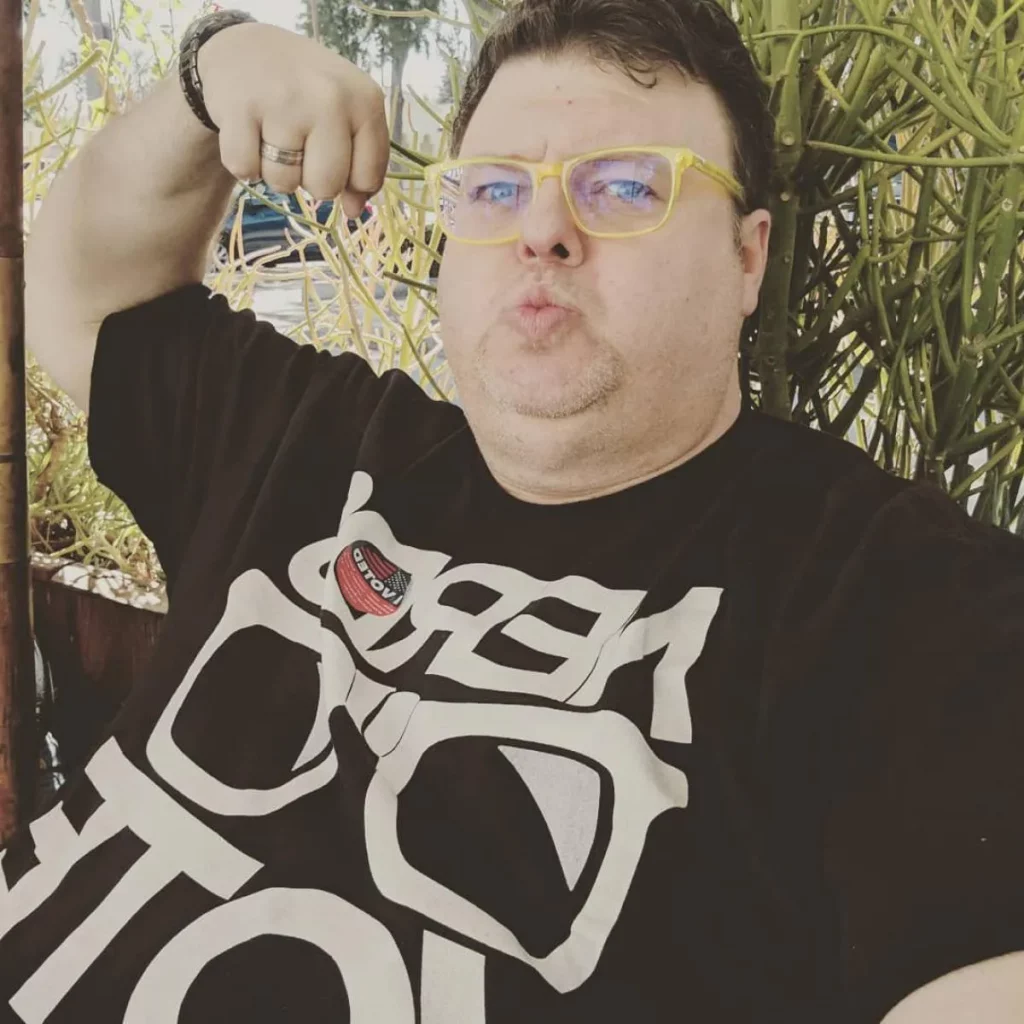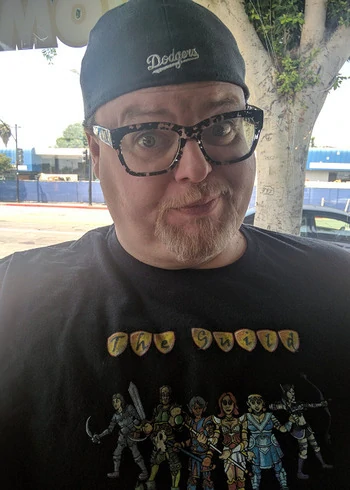 Brad respected his craft. He always made sure to thank everyone who made any opportunity come his way. He never took anything for granted. He respected the VO Community. He respected his friends and colleagues and everyone he had the opportunity to work with. He respected everyone's time, showed up early, and never lingered long after an event. He had incredible manners. 
HUMILITY
One of the most talented guys we've ever watched work. The range, the commitment, the depth. Only now is he getting the recognition he deserved, which is sad, but also wonderful that it's finally coming. He would never boast. You'd give him a compliment and he'd just say, "awe shucks". There are those that know they are good. They intimidate when they are in a room with you. Brad was the opposite. He was humble as humble can be. Glad to be wherever he was. Willing to help anyone who asked. And if something was wrong with him, he would never let on. Humility, Talent, & Professionalism were all wrapped up together in Brad.
LOVE
Brad sure did love. He loved his wife. He loved his friends. He loved his family. He loved his fans. He loved his craft. He loved pretty much endlessly. He loved every opportunity he got. He loved every person that made that opportunity a reality. And you could see it clear as day. He worried, he stressed, he had all the normal human problems, but his love overpowered. Katie was at almost every session Brad did. They were always together. We loved seeing both of them.  Every SINGLE event we held for the VO Collective, Brad and Katie were there. There was even a time where they couldn't make the full event, but they made sure to stop by for 5 minutes just to say hi. 
CURIOSITY
Brad loved to learn, and he loved to teach. He's a man who took as much joy in seeing his friends learn and succeed as he did in his own personal success and growth.  He was always striving to be the best, to find folks who were better than him and learn from them. Funny thing is, even when he was learning from those he thought were more talented, they were learning just as much from him.
A Letter from Brad's Sister
My brother brad was a man of many talents,
I can't remember a time in my life he didn't excel at anything he attempted. So when he decided he was going to go into voiceover work I had no doubt he would do fantastic. Growing up I can recall him being able to imitate sounds and voices with no effort. I have always been proud of my older brother and bragged on him any chance I could. I know he was following his dream in the voiceover community. His star was rising when he was taken from us too soon. I didn't realize how many lives he touched, but I'm honestly not shocked. He has always been a great friend along with son, brother, uncle, and husband. If you were fortunate enough to meet Brad then you were blessed to know someone who wasn't only a talented voiceover actor, but a genuine man who loved with his whole heart.