Together, we're making this happen. Meet your NAVA officers and advisory board members. 
Our principal stakeholders and NAVA's first board
Invaluable peers and leaders in the craft of Voice Acting. We made an effort to include every genre of Voice Over.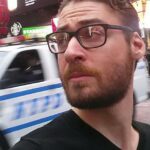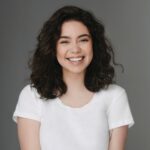 Auli'i Cravalho
Voice Actor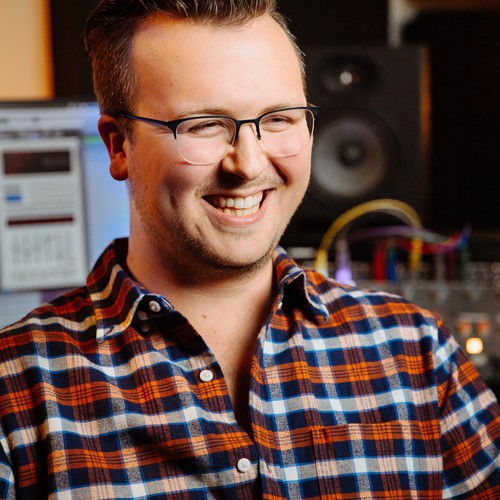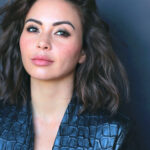 Jennifer Sun Bell
Voice Actor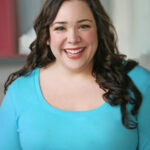 Maria Pendolino
Voice Actor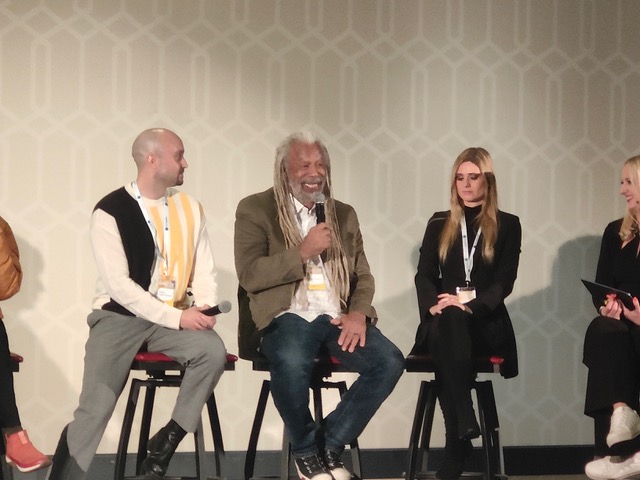 Advisory Board Member Dave Fennoy
-Dave Fennoy speaks at Get Your Game On 2022
more board members out and about
President Tim Friedlander and Advisory Board Members Zeke Alton, Jennifer Sun Bell, and Michael Scott at Get Your Game On 2022.