Check here for the latest updates on industry conferences and events.

NAVA does not endorse any specific convention or educational opportunity.
Please do your due diligence before choosing to attend any convention or paid event.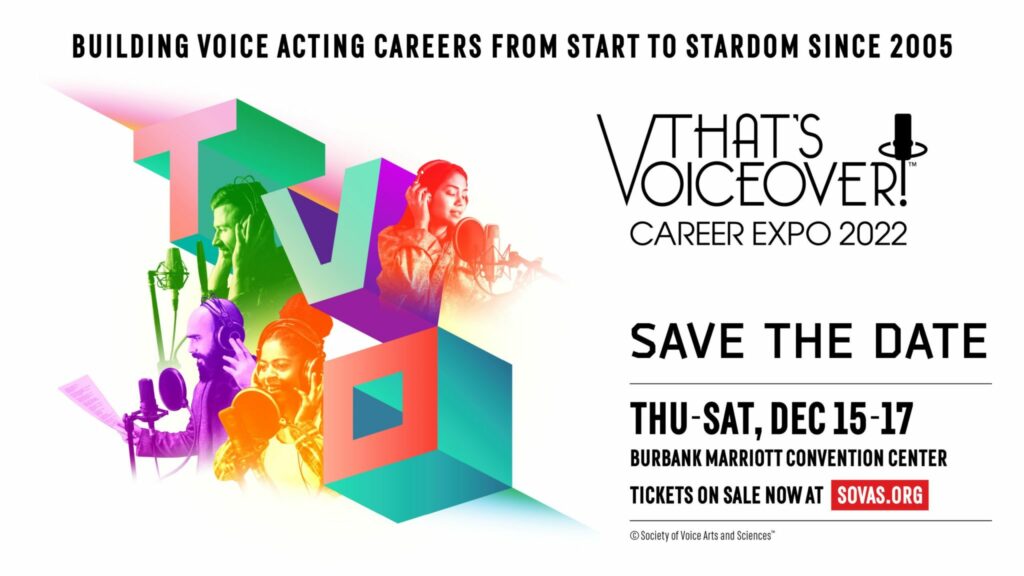 December 15 – 17th
https://www.sovas.org/thats-voiceover
You will walk away a more informed, more confident, and more skilled VO entrepreneur. We guarantee it. Learn. Audition. Network. To SAVE ON COMBO TIX for That's VO and the Voice Arts Gala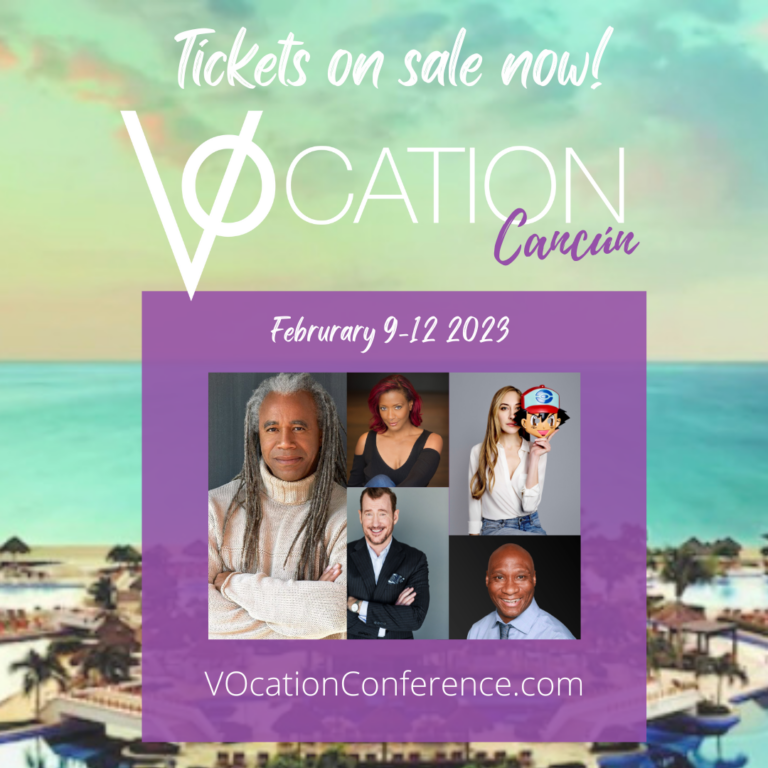 In Person
https://www.vocationconference.com/


We are bringing the greatest minds in the VO biz to the Caribbean to spend 4 days teaching, coaching, networking, and making us all better voice actors and businesses!
For the latest speaker announcements, click HERE.
VOcation Cancun takes place at Moon Palace Cancun! An ALL-INCLUSIVE resort rated one of the top resorts in Mexico.
All-Inclusive means:
-Food, drinks (alcoholic and non), room service, hotel facilities and resort-led entertainment are all included in the price of your room!

DISCLOSURE: VOCation is run by NAVA VP Carin Gilfry and Advisory member Jamie Muffett