NAVA wants to support all voice actors in their efforts to manage and improve their mental health
Mental health is a vital and all too often overlooked part of overall wellness and NAVA wants to support all voice actors in their efforts to manage and improve their mental health. Using your insurance benefits to access affordable therapy and psychiatry is a great place to start. This page will give you options for accessing care through the NAVA plans, SAG-AFTRA plans, and other options outside of insurance plans.
For the Suicide hotline
call or text 988
EaseHealth Healthcare Plans
Options from NAVA's EaseHealth Healthcare Plans
Well Premium
Both therapy and psychiatry are covered under the Specialist Office Visit benefit. Initial/intake visits have a $150 copay and following visits have a $75 copay. You must see an in-network provider and there is no limit on the annual number of visits.
Ease Bronze
Both therapy and psychiatry are covered under the Specialist Office Benefit. Visits have a $50 copay and you are covered for 8 visits per calendar year. This will probably not be enough visits to support ongoing therapy, however it may be adequate for psychiatry.
Ease Silver
Both therapy and psychiatry are covered under the Specialist Office Benefit. Visits have a $25 copay and you are covered for 10 visits per calendar year. This also may not be enough visits to support ongoing therapy, though it would be adequate to do short-term counseling for a smaller issue and for psychiatry.
finding covered therapists and psychiatrists through EaseHealth
Step 2.

Click "Select Network" and choose "PHCS"
On the prompt "Do you see any of these statements on your benefits ID card?" select "Practitioner and Ancillary"

Enter the zip code for the area in which you'd like to find a provider.

In the box for "name/speciality/facility" search for the type of service you're looking for.

For instance, if you are interested in finding a therapist try: "Marriage and Family Therapy", "Marriage and Family Counseling", or "Mental Health Counseling".

A psychiatrist can be found under "psychiatry".

If you are wondering if a specific provider is in-network you can type their name in here as well.
Step 3.
Choose a few people from the list of covered providers to contant and possibly set up an appointment. These are PPO plans so you do not require any preauthorization to set up an appointment.

When it comes to therapy, there are many different liscences a provider can have. MFT, LCSW, PhD, PsyD, LPC, LMHC, MA, and MS. The differences between their training and the way they work are small, but worth researching if you're interested.

Try looking up their website or their profile on

www.psychologytoday.com

to get a better sense of who they are.

I recommend making an initial call to make sure they are still in-network and are accepting new clients. Sometimes these sites are not up-to-date, many therapists have full practices, and many psychiatrists have long wait lists. This doesn't mean you won't find someone. Just that it may take a little extra legwork.
If you are
uninsured or underinsured
there are many options to get low-cost therapy.
These are all fantastic resources that you should feel empowered to use.
Open Path Collective
https://openpathcollective.org
Many therapists, as an act of goodwill, keep a couple slots open in their practice for sliding scale patients. Open Path is a service that connects therapists with sliding scale availability with the people who really need it. You become a member with a one time, $65 fee. The therapists you find are in your area and available for online and in-person therapy $40-$70/session. As long as you remain low income and/or underinsured your therapist will continue to honor that rate. I have confirmed with them that plans with limited visits like the Ease Bronze and Silver plans absolutely qualify you to use their services.
Local Low-Cost Clinics (Based on Ability to Pay)
Throughout the country, low-cost mental health clinics exist to serve the community and train the next generation of therapists. Here you will be seeing pre-licensed therapists who have completed their school and are working on accumulating enough clinical hours to take their board exams. They are always under close supervision by licensed therapists. The cost to you will be based on your ability to pay. Some clinics will require that you qualify for your state's version of Medicaid. To find a clinic near you, look for schools that train therapists, or Google "low-cost therapy" or "pay what you can therapy" in your area.
Online Therapy
New virtual-only therapy platforms are popping up all the time. Because these businesses don't have the overhead of a physical office, they are able to offer rates that may be affordable to you even without using health insurance. The one you've heard of the most is likely the much-advertised BetterHelp. If this is a convenient and accessible option for you, that is what matters most but your own research may point you toward online-only options better suited to your budget and needs.
Warmlines
Warmlines are great for someone who could use someone to talk to but is not in crisis. They are typically run by city or state governments or nonprofits and staffed by trained volunteers.
This is a directory of warmlines by state:
https://screening.mhanational.org/content/need-talk-someone-warmlines/
If you are covered under the SAG-AFTRA Health Plan, then you have full coverage and no limits on annual visits to providers. Here is a step-by-step guide to generating a list of covered therapists in your area:
How To File a Claim for Out of Network Services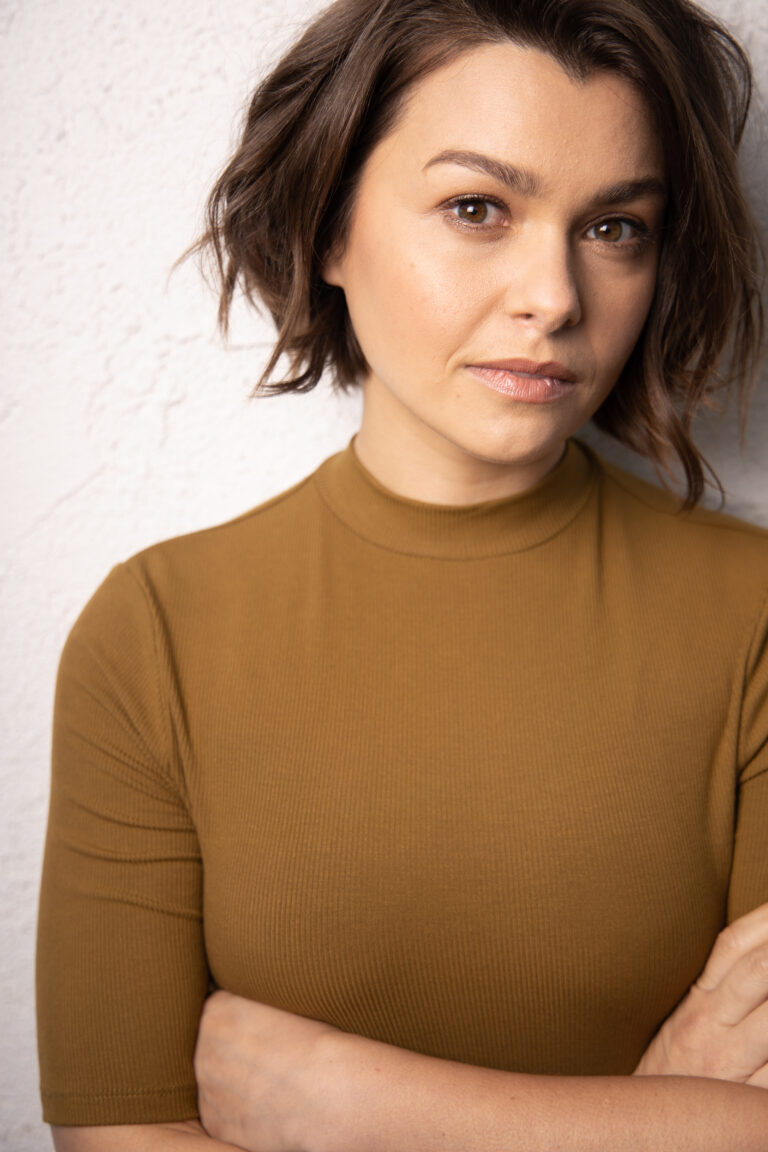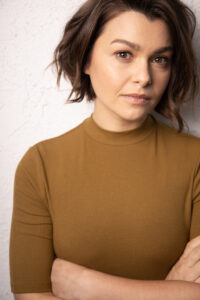 This page was written by fellow NAVA member Reba Buhr. Reba is an outspoken mental health advocate and author of the book Get Thee to a Therapist. If you have any questions about getting mental health support, or amendments to this page, please feel free to reach out to her via her website. She has lots of tips and loves to help.